Unless you're Irish St. Patrick's Day means two things… Good 'Irish' Food and Green Beer (or whiskey!)! Here's the scoop behind the popular St. Patrick's Day Libations in the US:
Guinness
On an average day it is said that 5.5 million pints of Guinness is consumed- however on St. Patrick's Day that number increases to over 13 million pints (mostly in the US). While this stout beer was first produced in Ireland, its inspiration actually came from Great Britain. The tangy, creamy, dark-as-night beer was done in the style of an English porter brew from the late 18th century. Arthur Guinness began making his beer at St. James's Gate in Dublin in 1759, but it wasn't until 1769 that his ales made their way to the public. And when they made their debut, those six and a half barrels were headed for England. It would take 71 more years for the ales to make their way to New York. (Delish.com)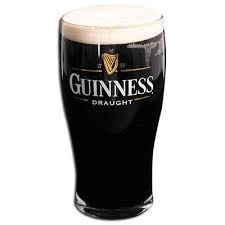 Surprisingly so, the celebratory beer in Ireland is usually much lighter- not traditionally a Guinness.
Irish Car Bombs
Headed to a bar this St.Patrick's day and you are likely to see specials and ads for this creamy shot. However it is not even close to Irish! The Irish Car Bomb, composed of Gunness, Bailey's Irish Crème and Jameson Whiskey, was actually developed in Connecticut by pure chance.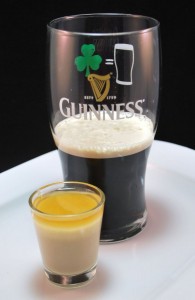 Irish Whiskey
Jameson is currently the most popular 'Irish' Whiskey- selling over 3 million cases worldwide in 2010 (1 million in the US alone). It is said that distilling whiskey was perfected by Irish monks hence the term Irish Whiskey. In the 19th century Ireland was home to over 160 whiskey distilleries, yet only three remain today.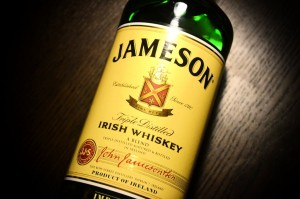 Green Beer
Not at all an Irish tradition, Green Beer was first publicized in the US in 1914. Contrary to much belief it is Blue food coloring added to light beer that makes it green (not green coloring).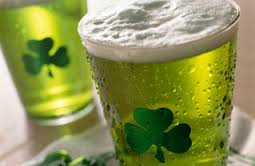 Irish Coffee
An actual Irish tradition- Irish coffee is actually newer to the United States. More than just baileys and coffee a traditional Irish coffee drink contains coffee, brown sugar, irish whiskey and cream.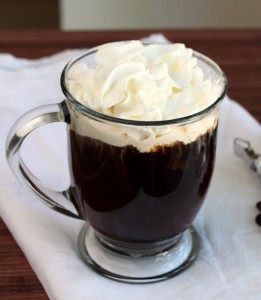 https://crucafe.com/wp-content/uploads/2014/03/download-1.jpeg
166
255
admin
http://crucafe.com/wp-content/uploads/2017/05/logo-cru-cafe-340x156.jpg
admin
2014-03-17 10:00:16
2014-03-16 18:17:51
We'll Drink to That!