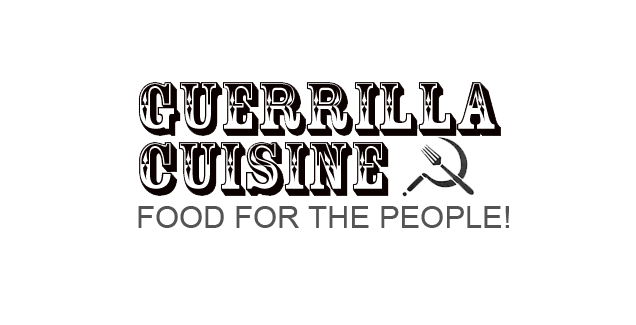 One of the most exciting events in town that creates a fabulous underground buzz is the concept of Guerrilla Cuisine. Created by the popular jimihatt, Guerrilla Cuisine is going strong in the Lowcountry. These creative supper-club type dinners take folks out of their comfort zones so they can try new cuisines, check out new artists and enjoy time with others in different locations across the Tri-county area. We are honored that Chef John Zucker will be the featured chef for the fourth season of Guerrilla Cuisine on Sunday, August 7 from 6:00 p.m. to 10:00 p.m. Chef Zucker is thrilled to be a part of this event and has some special creations up his sleeve. It's a event you can't miss! The best part is that this is a chef's choice charity event, so you're having a blast for a great cause.
Tickets are $65.00 + BYOB + gratuity per person and only 30 tickets will be sold for this dinner! Food will be on the table at 6 p.m., so it's suggested you sign in no later than 5:30 p.m. Buy your tickets here! Check out this video to see what it's all about: http://www.youtube.com/watch?v=4nRObyMtveI
Chef Zucker is getting his game face on…see you on August 7th.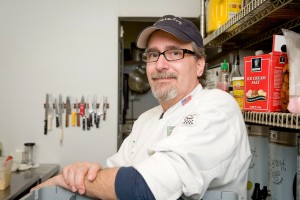 http://crucafe.com/wp-content/uploads/2017/05/logo-cru-cafe-340x156.jpg
0
0
admin
http://crucafe.com/wp-content/uploads/2017/05/logo-cru-cafe-340x156.jpg
admin
2011-07-11 21:23:21
2011-07-11 21:30:26
Chef John Zucker Heats Up Guerrilla Cuisine