Each year, we are pleased to be a part of the Leslie McCravy Memorial 5K Walk/Run on Folly Beach. A longtime friend of the McCravy family, Chef Zucker worked with Debbie McCravy for years. The Leslie McCravy Memorial 5K Run/Walk to benefit Pet Helpers was founded in 2009 to honor the memory of the vibrant and passionate Leslie McCravy, whose life was cut short in 2007 as a result of domestic violence. The race continues to grow in popularity and has raised thousands of dollars to help homeless pets. Annually, we help the race by donating gift certificates for the winners. Recently, Debbie McCravy was in the Cafe and took a photo of her meal. We loved hearing from her and wanted to not only share the photo with you but also share the story of Leslie McCravy. Here's a little about her from the Pethelpers website.  We hope they continue to share the message of stopping domestic violence, and with Debbie and Larry's gumption, we know they will be!
Dear Friends,
Leslie Leigh McCravy was our only daughter, born on July 5, 1982, at the Medical University of South Carolina Hospital.  At the time, I worked for MUSC's College of Nursing and Larry worked for New York Life Insurance Company.  Leslie had big brown eyes and long brown hair and was as beautiful on the inside as the outside.  She looked like her Daddy and had her Mom's personality.  Leslie grew up on James Island and attended Stiles Point Elementary, James Island Middle School, James Island High School and Trident Technical College.  Leslie was in the brownie scouts, played soccer, loved to draw and loved little kids.  She loved Folly Beach and anything to do with the water.  She would stay out on the boat all day long with us exploring creeks and fishing.  Leslie was a giggle box and loved to laugh and have fun.   Leslie had a big heart and always took up for the underdog.  Being an only child, she was very close to her cousin, Allison, growing up and loved having lots of friends and was always having girlfriends spend the night.   She was voted "Sweetest" in middle school.  She knew many of her girlfriends since nursery school and remained close to these amazing girls until we lost her.
Leslie celebrated her birthday and turned 25 on July 5, 2007.  She had recently started a new job at an insurance agency on James Island and was so proud of her job and her new little home in Byrnes Downs.  Her future was exciting and promising.   On the afternoon of July 15, 2007, her Daddy had not heard from her, as we spoke every day, and went by to check on her after work.  Her Daddy found her face down outside her apartment.   She had been shot two times in the back as she was fleeing an abusive person who had threatened her and hit her.  She kept the abuse a secret from us and her friends.   The days and weeks immediately following her murder are still somewhat of a blur.  Our lives were forever changed on that awful day.
We want to thank you for the support you've shown us through the years and will be forever grateful for your kindness, prayers and love.  We are so excited about our partnership with Pet Helpers and the opportunity to help save the lives of countless homeless pets in our community in Leslie's name with the Leslie McCravy 5K Run/Walk on Folly Beach to Benefit Pet Helpers.
Love,
Debbie and Larry McCravy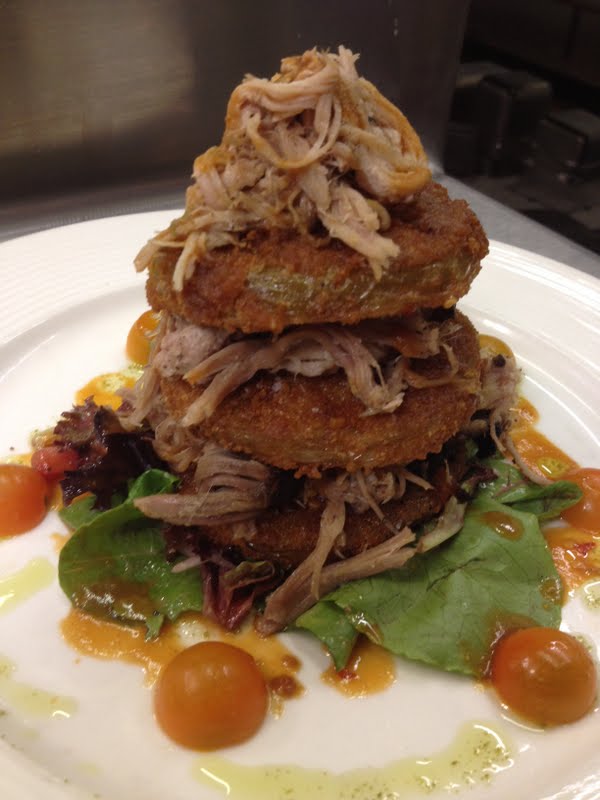 https://crucafe.com/wp-content/uploads/2012/06/McCravey-Run.jpg
800
600
admin
http://crucafe.com/wp-content/uploads/2017/05/logo-cru-cafe-340x156.jpg
admin
2012-06-06 15:37:35
2012-06-06 15:37:35
Leslie McCravy Run