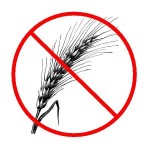 Did you know that Cru Cafe offers gluten free options on our menu? Recently, we had a couple contact us a few days before their arrival to Charleston inquiring about our gluten free options. A gentleman and his wife were coming to town for a business trip. The husband, Thomas, had already tried Cru and loved it but really wanted his wife to have options as she has celiac disease. Celiac disease is a condition that damages the lining of the small
intestine and prevents it from absorbing parts of food that are important for staying healthy. The damage is due to a reaction to eating gluten, which is found in wheat, barley, rye, and possibly oats.
(More about celiac disease here)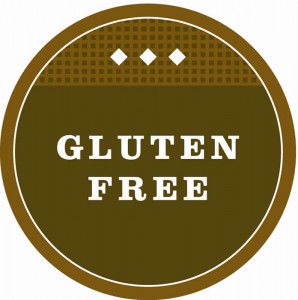 Nate, our manager, contacted him to let him know we do and he and his wife came in for their Tuesday evening dinner. This is the email we received from our guest regarding their experience:
Hi Nate, Sorry to take so long to get back to you. Our experience was fantastic. The staff were all very knowledgeable and put my wife at ease very quickly. She had plenty of options and was excited about almost all of them. The food was very good, the service was great, and, so, the overall experience was fantastic. We will be back next time we are in Charleston.
If you have more questions about our gluten free menu items, please let us know. You can email us at info@crucafe.com or call us at 843.534-2434. We want to make your dining experience as pleasant as possible and are happy to tailor a dish to your needs. We hope you will come see us soon.
Cheers!
The Cru Team
http://crucafe.com/wp-content/uploads/2017/05/logo-cru-cafe-340x156.jpg
0
0
admin
http://crucafe.com/wp-content/uploads/2017/05/logo-cru-cafe-340x156.jpg
admin
2012-09-24 14:30:31
2012-09-24 15:44:23
Gluten Free Menu Items Available at Cru Cafe