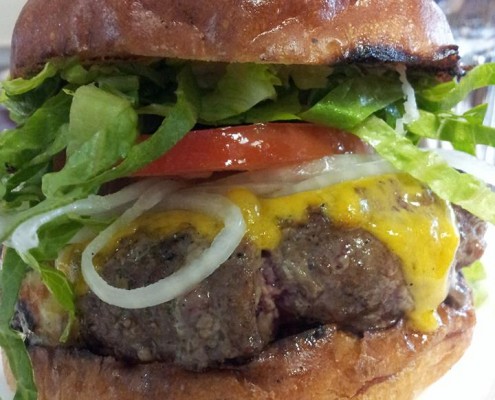 It's been a while since we sent out a BIG THANK YOU to all our patrons. We appreciate each and everyone of our guests… first timers, locals, tourists… We hope each diner has something unique to take away from us at our comfy café on Pinckney…
http://crucafe.com/wp-content/uploads/2017/05/logo-cru-cafe-340x156.jpg
0
0
admin
http://crucafe.com/wp-content/uploads/2017/05/logo-cru-cafe-340x156.jpg
admin
2013-07-31 01:12:59
2013-07-31 01:12:59
Crazy about our Cru Customers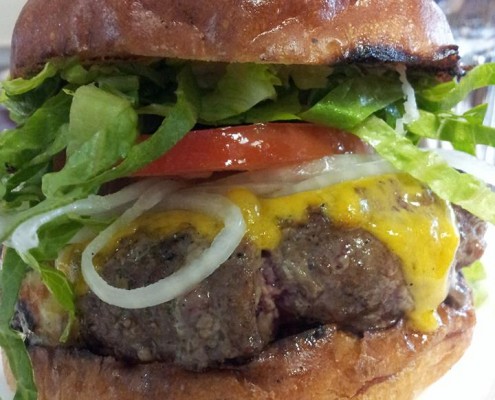 Cocktails and drinks are a personal affliction. Some love the rich flavors of a good aged red wine while others adore the crisp cold taste of perfectly brewed pale ale.  Wine aficionados have lately expressed that it is no longer 'faux pas'…
http://crucafe.com/wp-content/uploads/2017/05/logo-cru-cafe-340x156.jpg
0
0
admin
http://crucafe.com/wp-content/uploads/2017/05/logo-cru-cafe-340x156.jpg
admin
2013-07-22 19:27:13
2013-07-22 19:27:13
Raise Your Glass!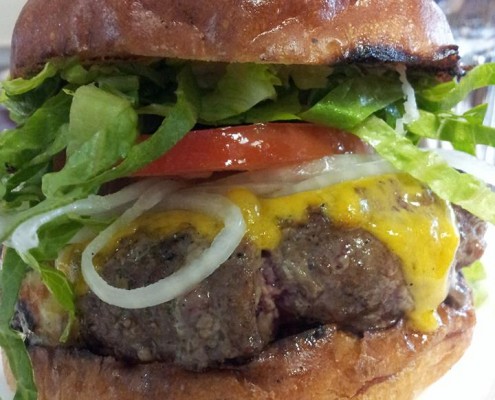 With Independence Day still on our minds we can't think of a better American tradition than a good old fashion BURGER. Recently renown chefs, fast food joints and backyard grillers everywhere have redefined our favorite Summer meal. According…
https://crucafe.com/wp-content/uploads/2013/07/945072_10151520557098409_1073092365_n.jpg
960
720
admin
http://crucafe.com/wp-content/uploads/2017/05/logo-cru-cafe-340x156.jpg
admin
2013-07-15 03:00:18
2013-07-15 12:36:01
Have You Joined the Burger Craze?